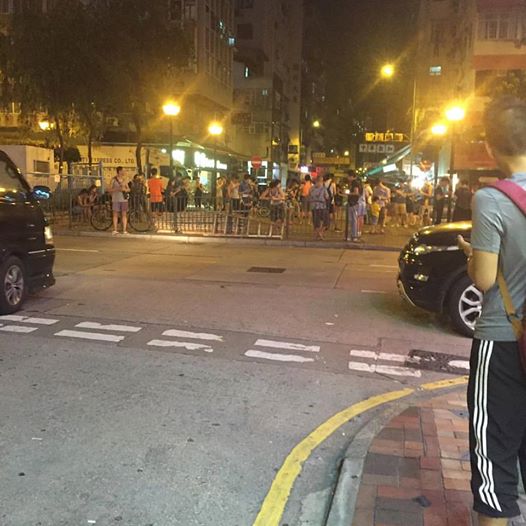 Hong Kong – The latest game by Niantic Lab, Pokemon Go has become a frenzy in town. Parks and some other hang-out locations in Hong Kong are hotspots for "trainer" to capture different pokemons, days and nights.
The gathering people may be alarming for the Hong Kong Police Force, as their Director of Operations Alan LAU Yip-shing suggested that citizens shall notified the police before going to "hunt" in groups.
The Police are mocked after the release of such statement, as "unlawful assembly" is an offices still used by police to charge against political activist. And a 19-century British definition, an assembly of three or more persons, "which will conduct a breach of the peace", is still applied to offence.
WinandMac