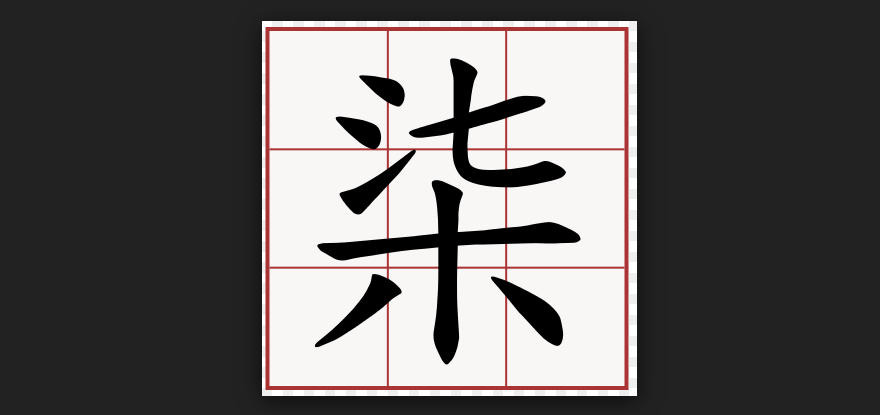 Hong Kong – Former Chief Secretary Carrie Lam "elected" to be next Chief Executive with 777 vote. Disappointments are among large group of netizens, but some are amused by the number of votes she got.
Carrie Lam becomds Hong Kong's next leader with 777 votes. This is terrible for her. 7 puns with Cantonese swear word meaning flaccid penis

— Venus Wu (@wu_venus) March 26, 2017
Carrie Lam gewinnt in Hongkong mit 777 Stimmen. In Kantonesisch bedeutet die Zahl so etwas wie: Schwanz! Schwanz! Schwanz! pic.twitter.com/yMrmicXhaG

— Pascal Nufer (@chinacuckoo) March 26, 2017
Unfortunately for some, seven is a homophonic pun of the Cantonese swear word "柒",which describes that a male genital in flaccid state but supposed otherwise.
And Lam's election campaign was full of public blunders, causing series of "public relation disasters", especially in online communications.
She was ridiculed after getting a taxi back to her former official residence to fetch toilet paper as she didn't know where to get it. She was also mocked that she doesn't know how to use Octopus Card, the Hong Kong version of Oyster Card.
Even her electoral slogan "We connect", was found as a name of mobile apps for sex toys.
With such blunders, 777 may really be the oracle for Lam's turbulent reign ahead.
According to the Basic Law, the "mini-constitution" of the semi-autonomic city, the Chief Executive is "selected" by an electoral college, with most seats filled by Pro-Peking "electors".