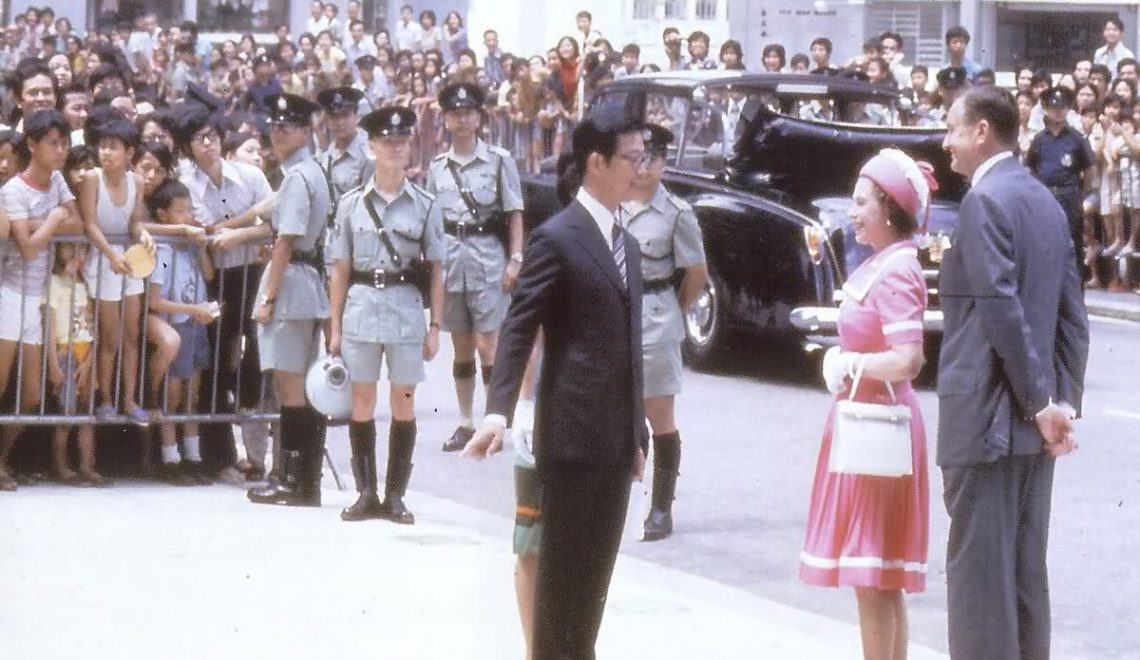 Hong Kong – A Fung Shui mistress with frequent media appearances in town said today, that she can "foresee" Her Majesty the Queen Elizabeth II is a very noble and wealthy lady.
The Mistress MAK Ling Ling was consulted by the biggest newspaper in the territory, Apple Daily, after the UK consulate general in Hong Kong revealed Her Majesty's birth certificate, on its official Facebook Page.
She also stated that Her Majesty's horoscope is "Gold" according to her school, which implies a strong leadership capacity and she will be a respectful leader. However it also hints a strong character with turbulent relationships between Her Majesty and her children.
She also discovered that the Queen was born in spring, which mean Her Maj's fortune for wealth is stable, and she shall not be worried about her daily bread and dress.
Readers obviously are not amused, as Mak's readings exactly look like reflections to historical facts, as the image of the gracious sovereign lady and strong impression of the late Diana, Princess of Wales are still vivid in their minds. Besides mocking the mistress by more "oracles" based on historical facts, one reader simply suggested Mak shall consider an alternative career as a historian.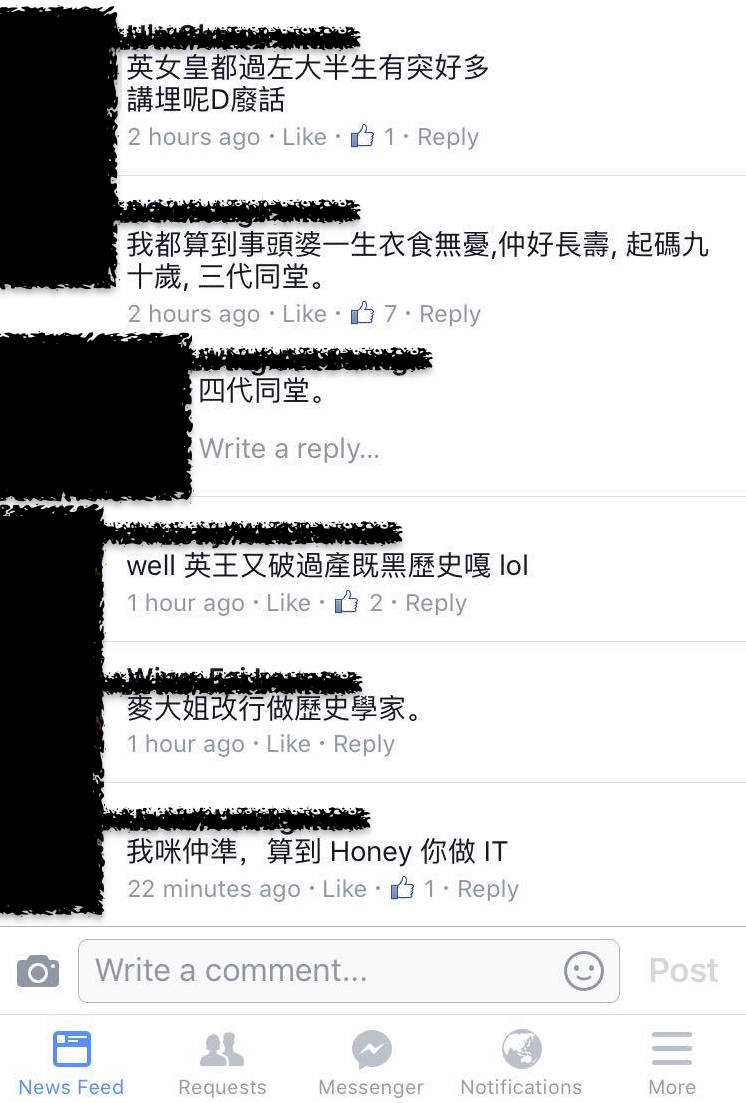 WTF is HK news saying